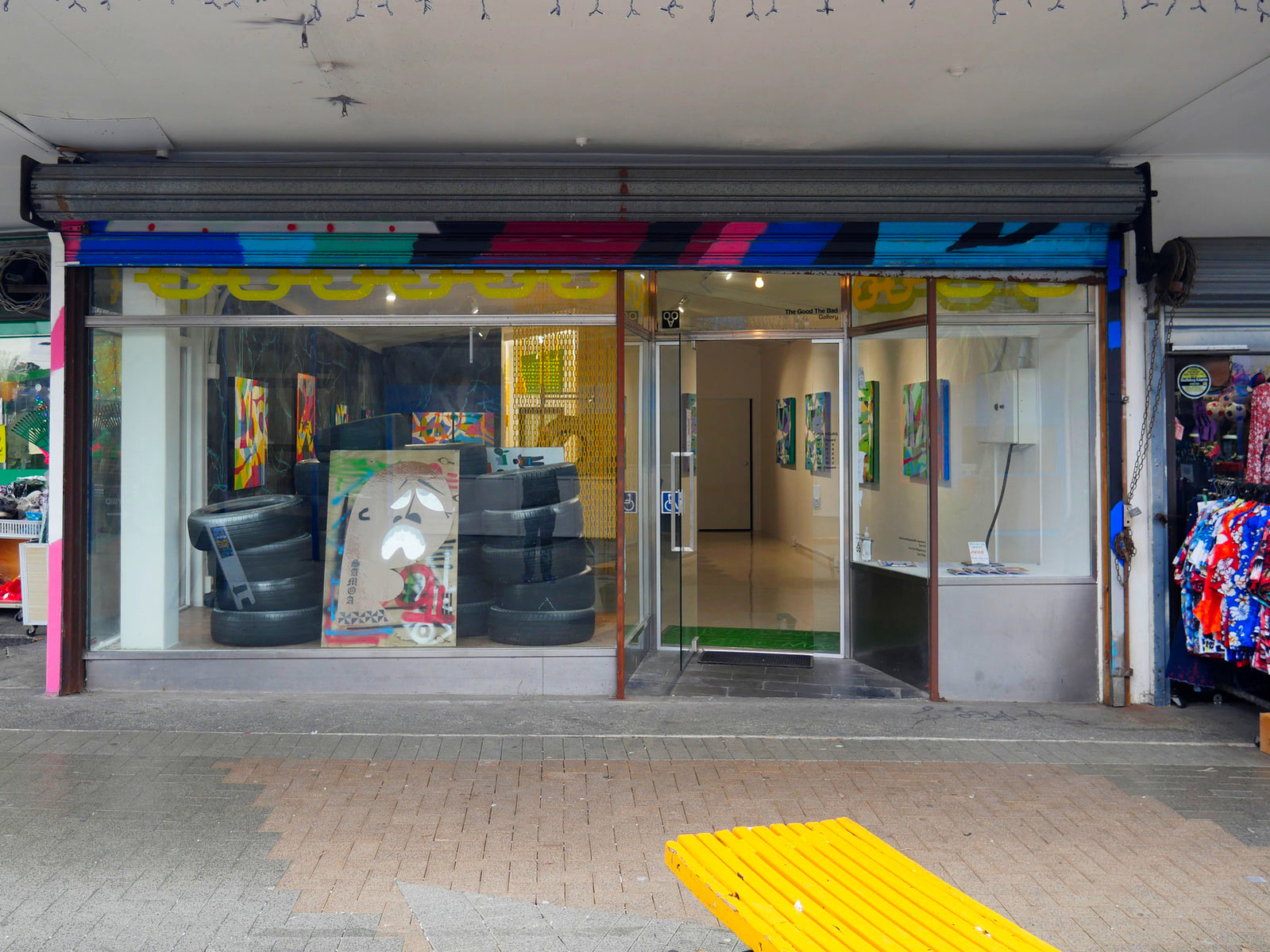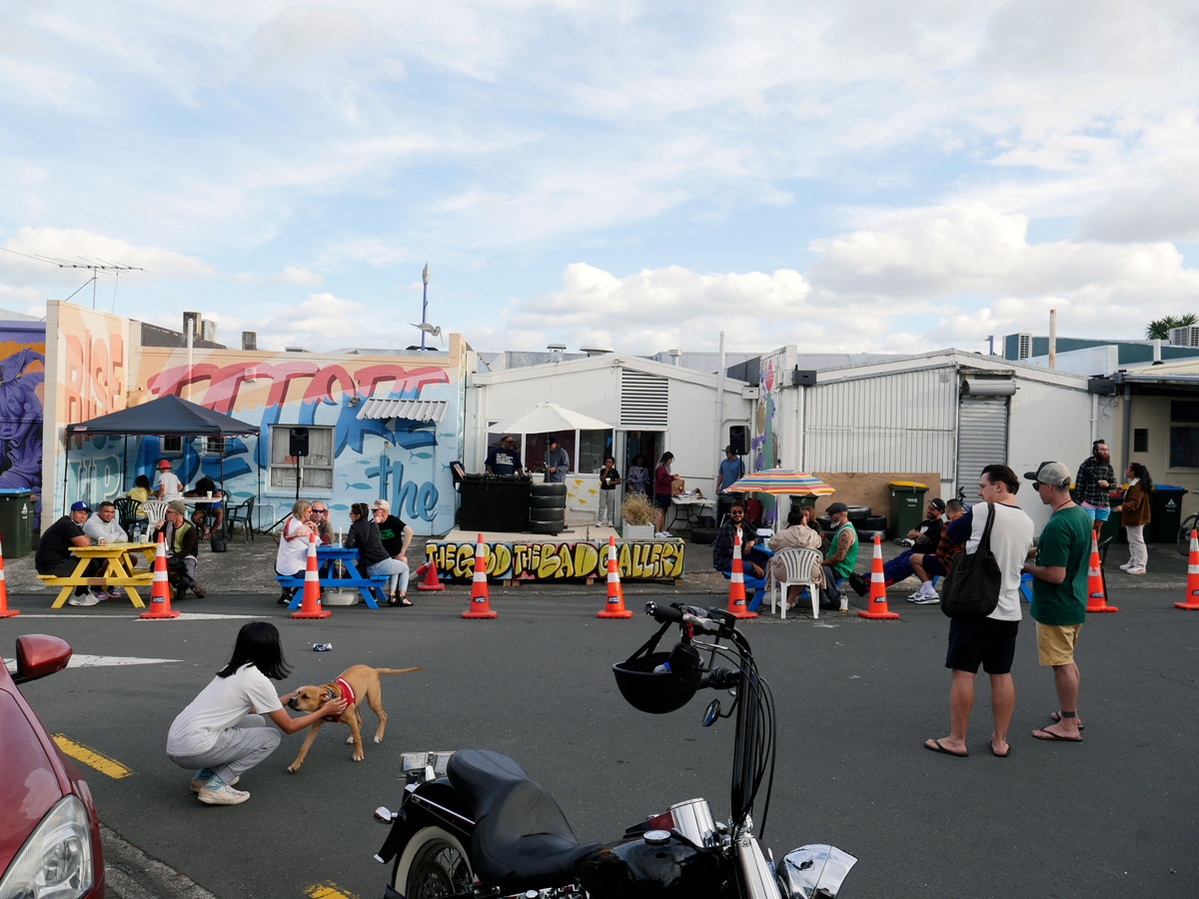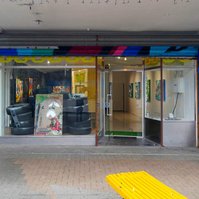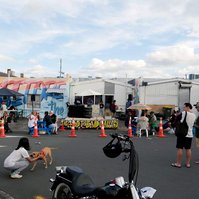 The Good The Bad Gallery is an Auckland-based, not-for-profit, artist-run, community arts initiative established in 2015. We provide opportunities for artists of all ages and experience to present their art publicly, and engage our local community in Tāmaki with meaningful arts experiences.
We believe the arts should be freely and easily accessible to everyone, and seek to remove barriers that may prevent access to and participation in the arts.
You can find us at 11 Mayfair Place in Glen Innes.
The Good The Bad Gallery (est. 2015) was the transformation of a neglected former doctors clinic into the first art gallery in Tāmaki, East Auckland.
It's purpose was to fill the gap missing in the community for a much-needed space dedicated to presenting and viewing visual art. The aim was to cultivate and encourage the accessibility, appreciation and culture of the visual arts within the Tāmaki community.
The doors closed on the physical gallery space in April 2017 after 12 exhibitions that included 54 artists (35 under 18 years old) and over 1200 visits.
Between 2017 and 2020 the gallery occupied no permanent physical space with exhibitions popping-up in temporary locations across East Auckland.
The Good The Bad Gallery has found a new home at 11 Mayfair Place, Glen Innes and reopened in April 2021.
Open Hours
*New hours. During exhibitions only. Please check what's currently on.
Thu : 12-5pm
Fri : 12-5pm
Sat : 10-2pm
info@thegoodthebad.gallery